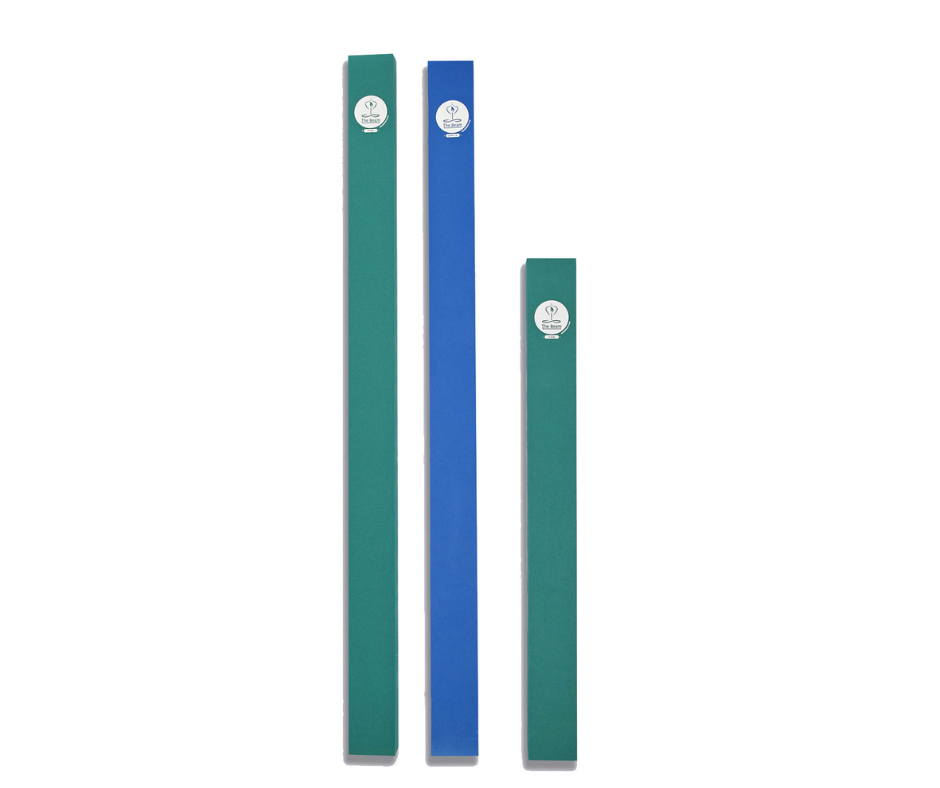 Affordable, Portable & Easy to Use!
"I have been a Doctor of Chiropractic for 26 years and think The Beam is one of the most ingenious back supports I have seen to date.  I recommend it to help with neck problems, upper back discomfort and postural alignment."
Dr. Amber Gardiner D.C.,B.Sc.
As Seen on TV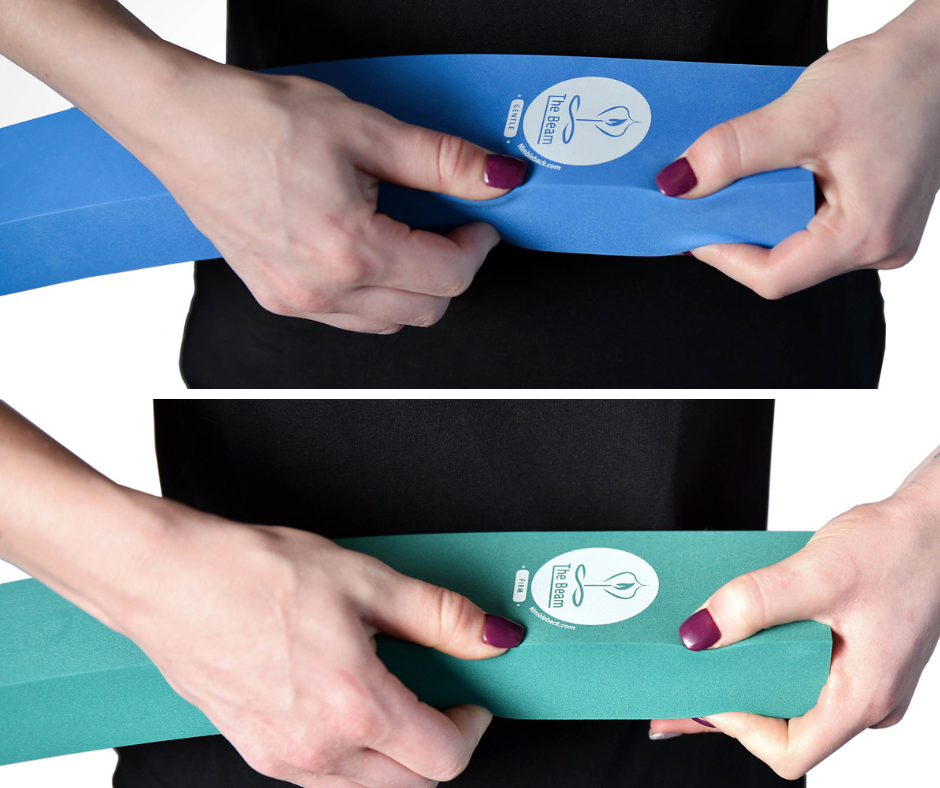 Made for all skill levels available in a gentle & firm foam
"The Beam has been an incredible addition to help ease our back, neck and shoulder tightness. It is so easy to integrate into our daily activities. We lay on it while watching tv, use it during Pilates, and use it while sitting and working.....the list goes on!"
Erin & Joel
See more testimonials